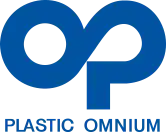 Bill S.
Business Process Manager
Our user base is very happy with the look / performance / functionality improvements we have brought in the upgraded tools. CR Software Solutions is prompt and responsive. We have established a good working system for code management.
Plastic Omnium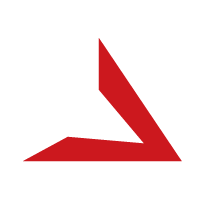 Rinette K.
Marketing Specialist
Our website needed calculator solutions. CR Software Solutions was able to swiftly provide us with the backend code needed for our calculators and style them as proposed by our UI/UX designer. We're impressed by the final product.
Credit Technologies

Evonne W.
Owner & Director
As a small business owner, I absolutely made the right decision to work with CR Software Solutions. I would not have gotten the personalized support and attention had I worked with a large web design company.
Maka SIL & Group Homes

Allison H.
Office Manager
CR Software Solutions, did an absolutely wonderful job on my companies new website! Clean, concise, and aesthetic. They worked great with TCS Michigan to create the perfect website for our business. Would highly recommend.
TCS Michigan